Single-Window- App-Platform
StateOS is a platform with which local, state and central governments can provide their own single-window-app for informing citizens and businesses in their administrative area, sending them personal information, reminders, documents and providing other m-services.
Ready solution for iOS and Android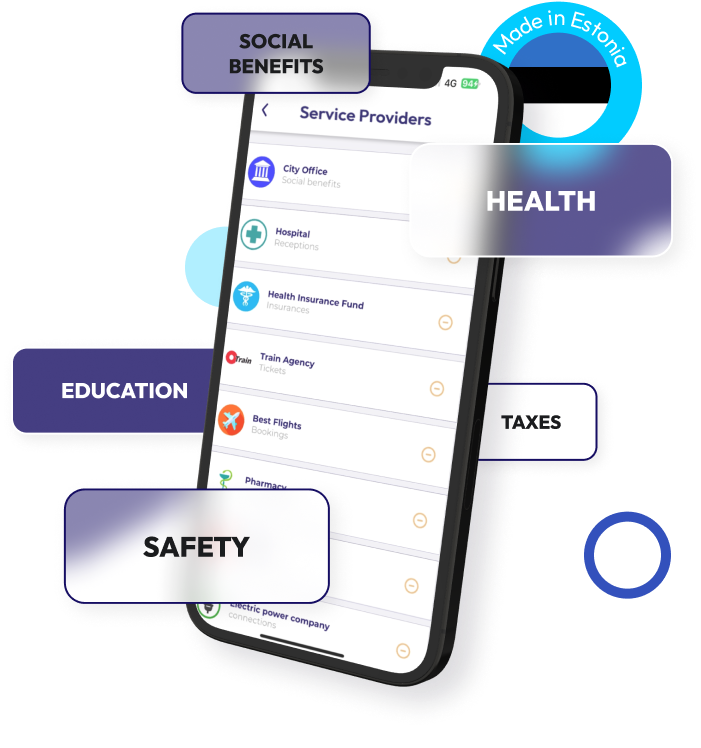 Ready solution for iOS and Android
Tailored Solutions for Seamless Public Sector Interoperability

Customized according to your needs
We adapt the platform and app according to your visual identity and needs so that your citizens feel comfortable.

Fast and cost-effective deployment
Thanks to a ready-made solution, you save money and time that you would have to spend on creating a similar solution from scratch.

Platform and data under your control
You have full control over the platform and the data and content mediated through it. This way, the data of your citizens will not fall into the wrong hands.

Integrated with your e-identity solutions
As an easier authentication, we offer phone number-based authentication. If you have an e-identity solution, we will integrate it for your citizens.

A great tool for public sector interoperability
In the modern world, digital interoperability is unavoidable. StateOS is an important component to increase your interoperability.
A citizen-centric solution that allows the citizen to be aware of personal obligations and opportunities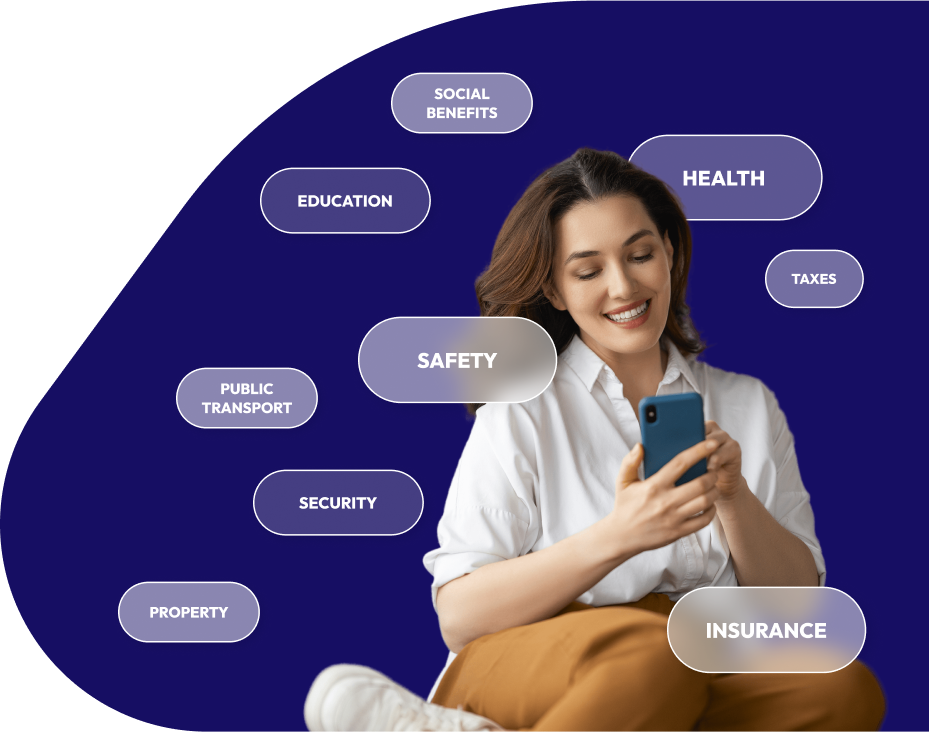 No unauthorized service providers
No more dozens of different apps
No more searching for information and services